Beechworth's highly awarded B&B Finches is on the market, both property and business, after owners Margo Maller and Peter Brygel decided it was time to 'pass the baton'. Creatives at heart, Margo and Peter want to focus on new passions and plans, presenting a golden opportunity for investors with a like-minded delight in beauty and perfection.
The full renovation four years ago to Margo and Peter's exacting vision and design created a getaway haven that Essentials described at the time as 'edgy, modern-meets-baroque style, with interiors artfully cool and luxurious'. Traditional hotels may be pulling out all stops to maintain market share, toying with funky new brands and concepts, but it's the smaller, more intimate offerings that are winning over travellers, Margo says.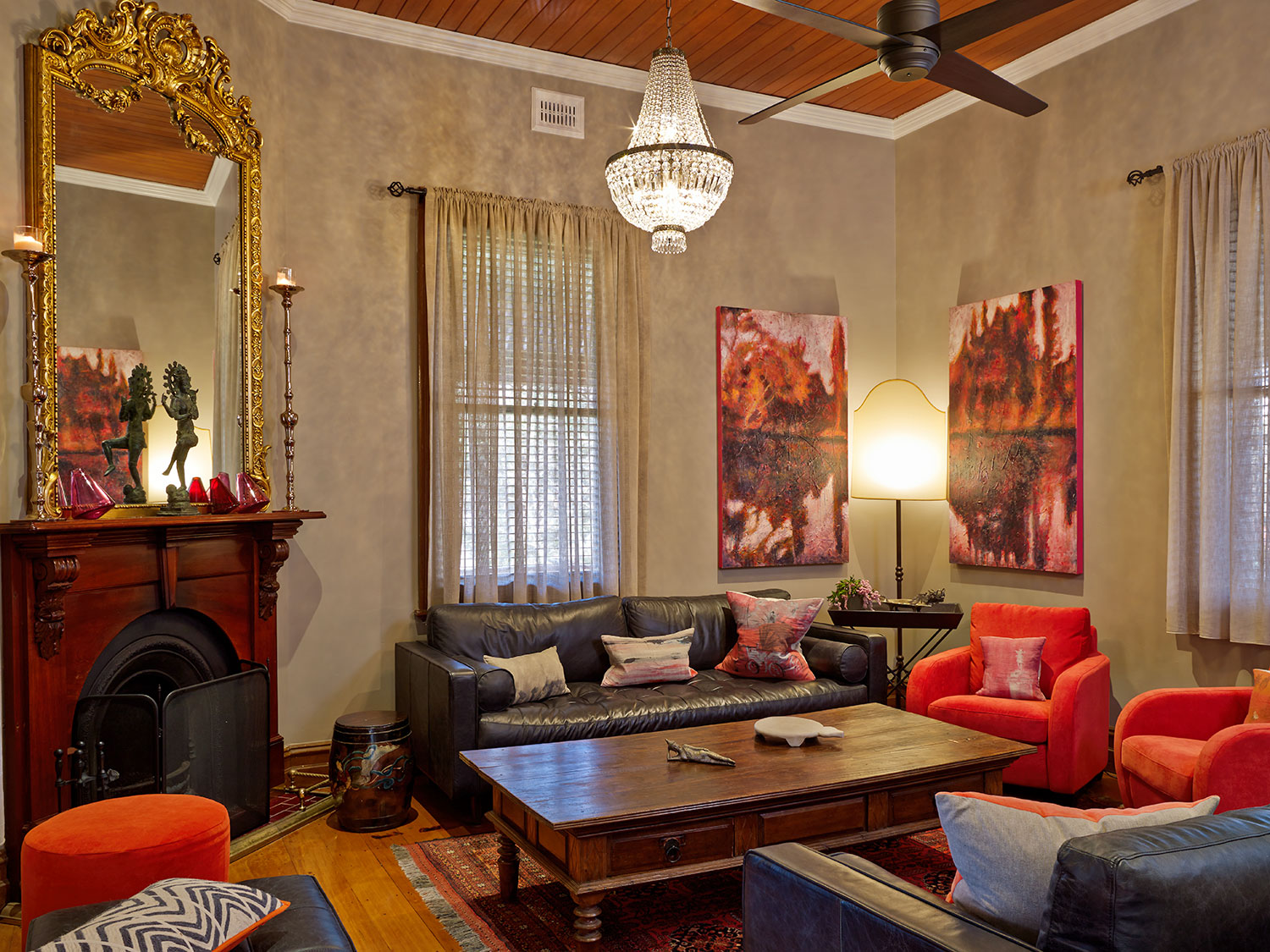 Finches has the awards and reviews to prove it, having just placed second in Australia and the South Pacific in TripAdvisor's Traveller's Choice B&B awards for 2017. 'Extraordinary hospitality' is how one recent traveller describes the property (which took top spot in TripAdvisor's 2016 awards).
The contemporary boutique B&B features 3 queen rooms, 2 kings and one king-deluxe, and has a consistently high occupancy record – though the couple have carefully controlled numbers to allow for appropriate maintenance of standards as well as personal holidays and local exploration. 'Part of running the business has been enjoying the extensive lifestyle aspects offered by Beechworth and surrounds,' Margo says. 'We've loved the work-life balance Finches has afforded us, and it's still highly profitable.'
Why stay at Finches? The chilled-out ultra-plush rooms are a delight but you'll also love the many additional guest benefits including the Acqua Therepé pool, cool bicycles equipped with baskets for your shopping or picnic goodies, a garden BBQ pavilion, off-street undercover parking plus easy walking access to Beechworth's bustling tourist town centre. Rates start at $290 for a Queen double and include tapas and a welcoming pre-dinner vino. Deluxe breakfasts offer a choice of bircher muesli or fruit salad and individually prepared eggs, cooked to your liking, with deliciously caramelised slow-roasted Roma tomatoes. Yum!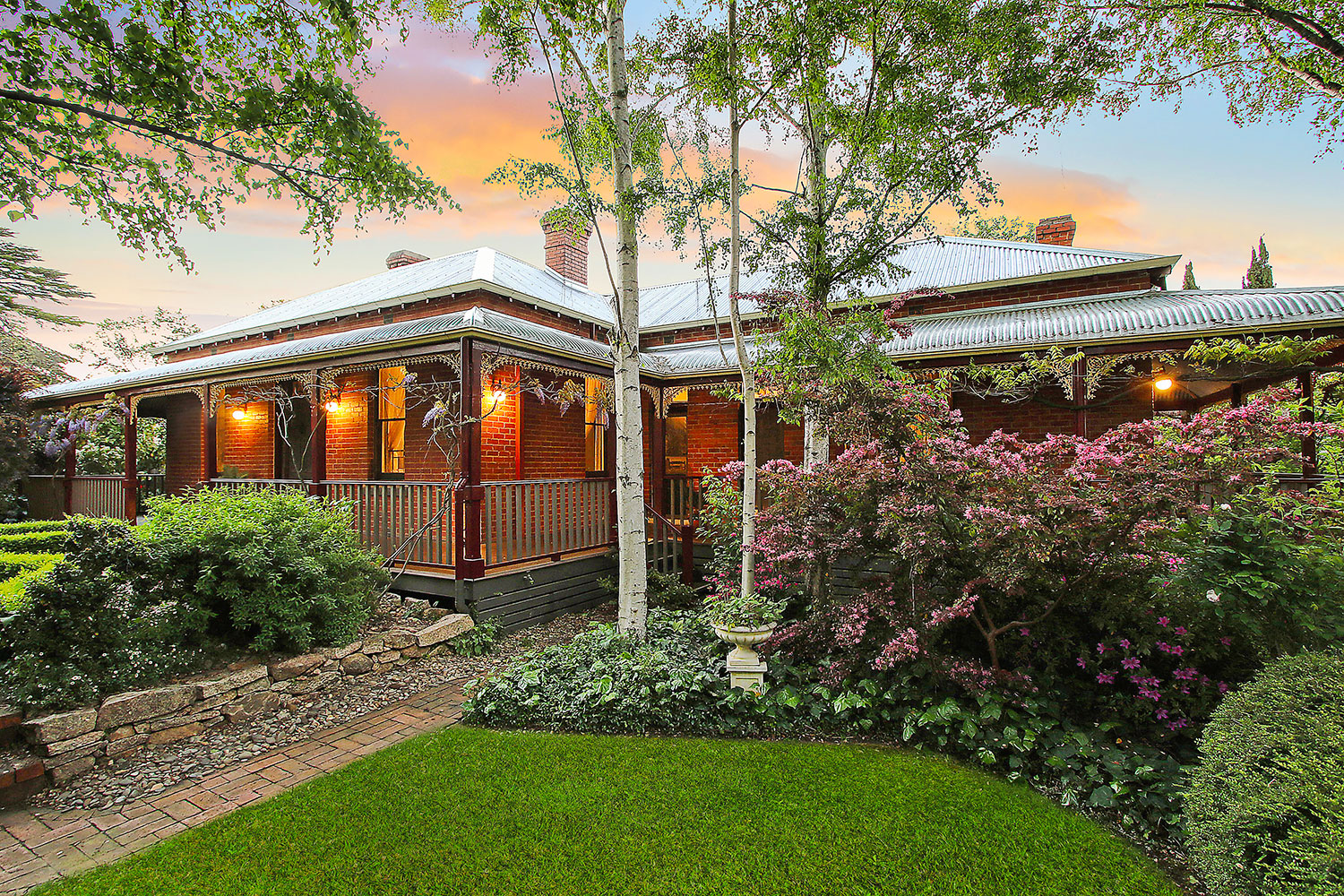 Why invest in Finches? As a business this icon B&B offers a brilliant lifestyle coupled with secure financial returns. The stunning property is one of Beechworth's most highly prized residences with Tasmanian kauri timber ceilings throughout. The graceful established gardens and century-old magnolias are visited daily by king parrots. It's a lifestyle business designed to impress.
3 Finch Street, Beechworth, Victoria
Tel 03 5728 2655
finchesofbeechworth.com.au