The geothermally heated natural mineral waters that flow into the pools and private baths at Peninsula Hot Springs allow visitors a rare opportunity to relax and truly connect with nature. Beautifully landscaped within a sheltered coastal gully, a series of pools varying in temperature and design offer a variety of bathing experiences. Seriously good value for money is offered with Bath House bathing including access to the Turkish steam bath (a Hamam), reflexology walk, sauna, cave pool, massaging thermal showers, the 360-degree view Hilltop pool and more.
As you move from pool to pool, interpretive nature panels explain the local flora and fauna. Though you might expect wary creatures to be in hiding, look up above while you soak in the Hilltop Pool. The signage speaks of birds of prey and that's what you see – majestic birds going about their business, hunting within their magical sea and coastal landscape environment.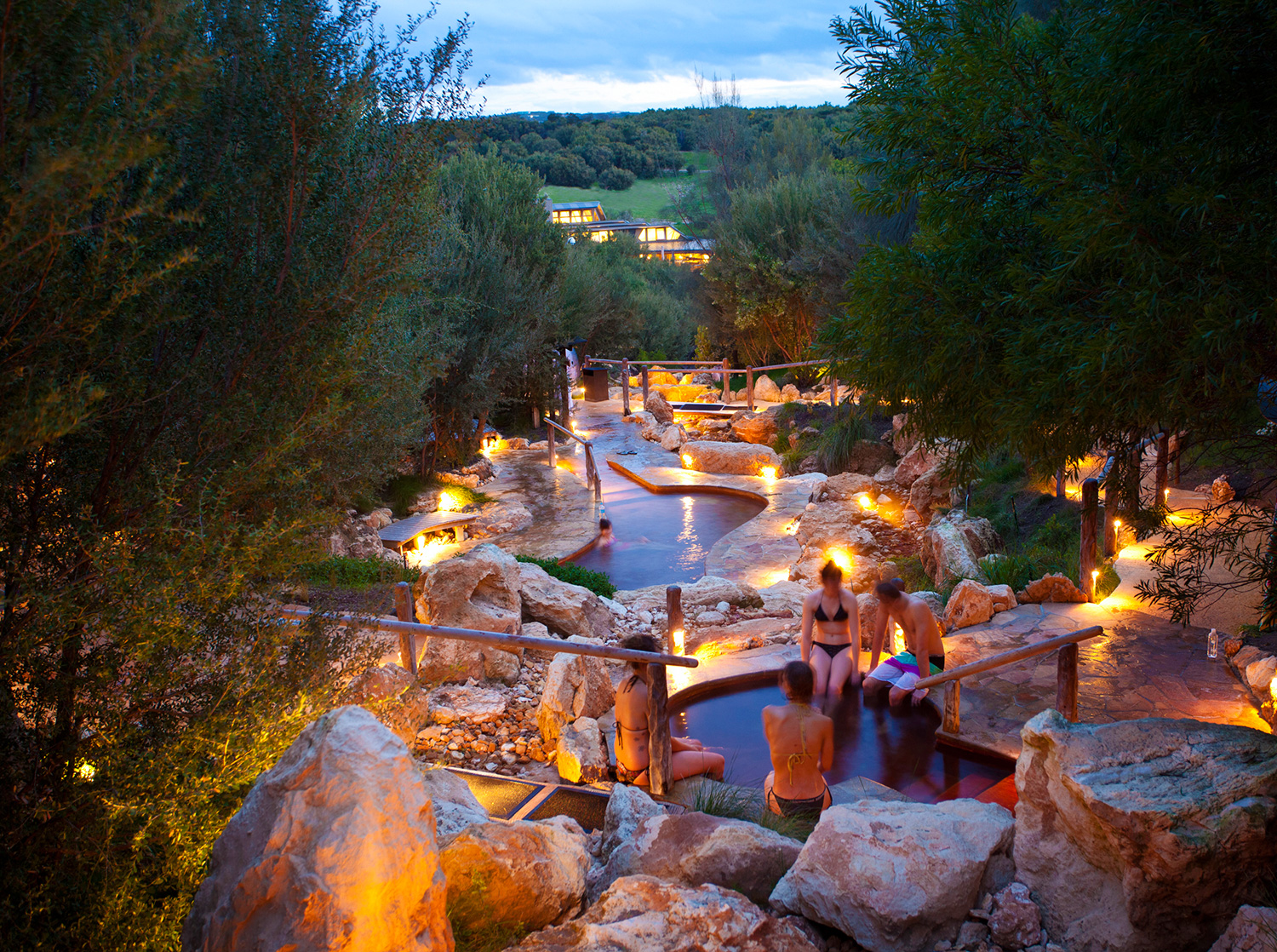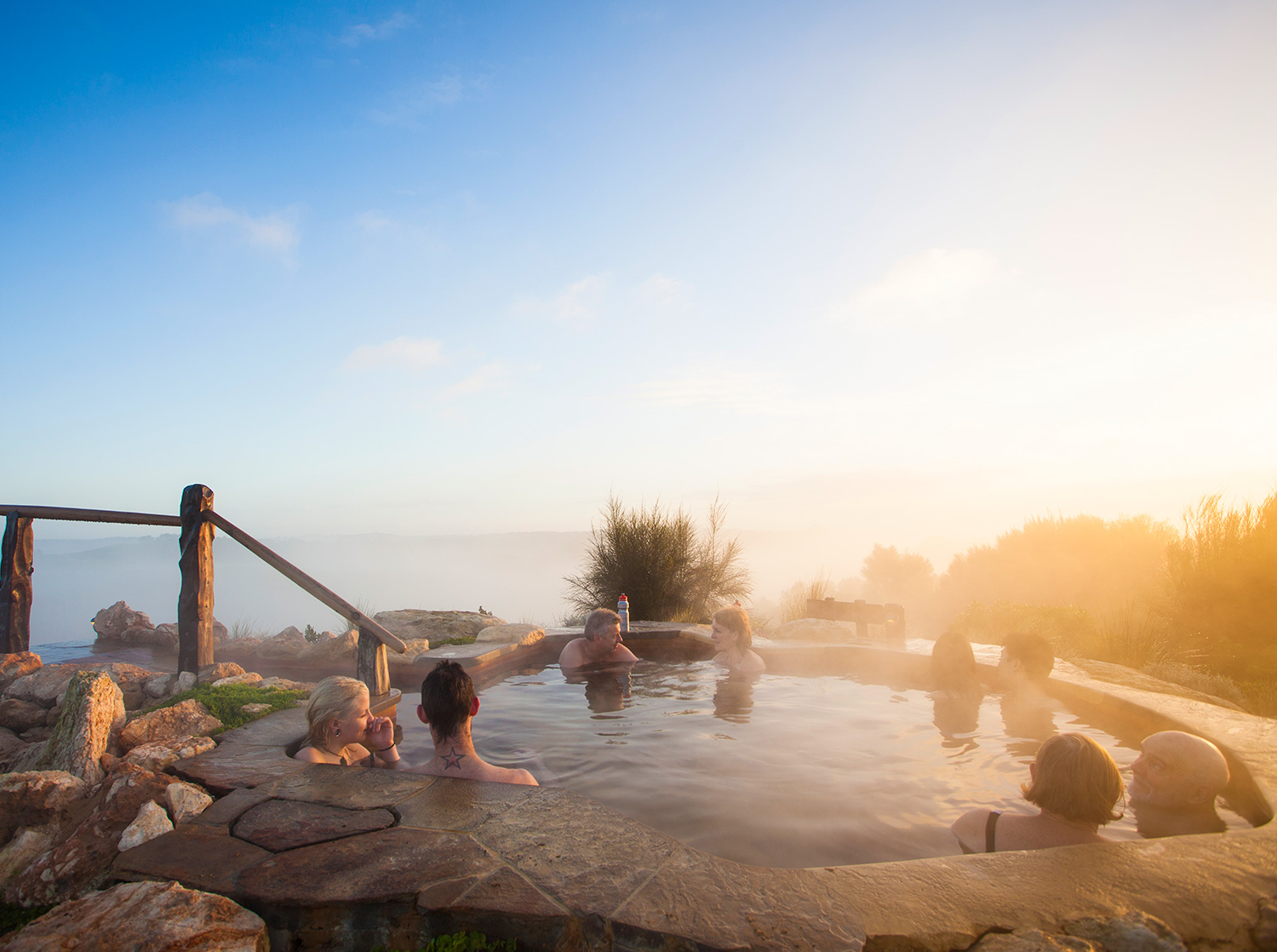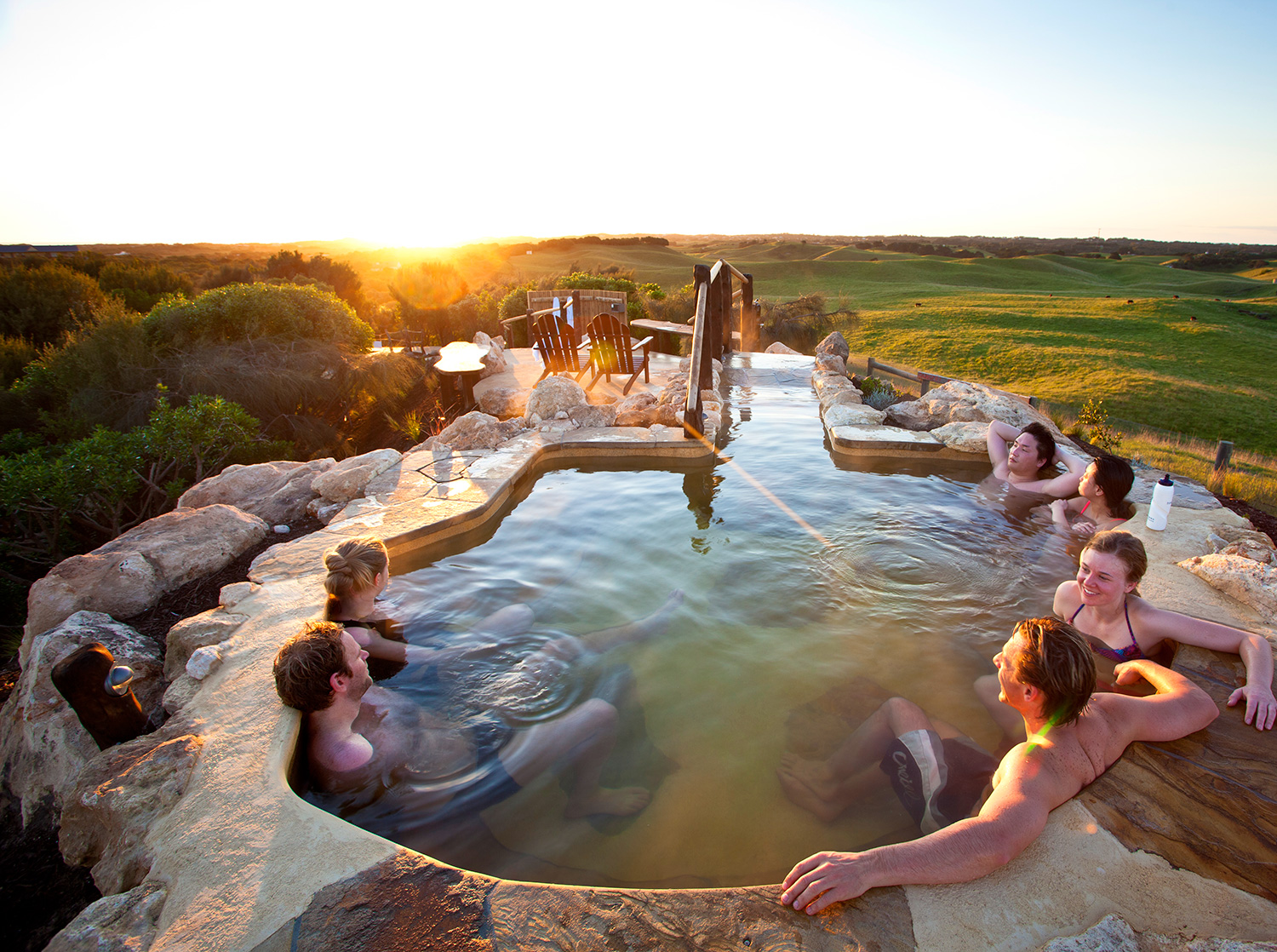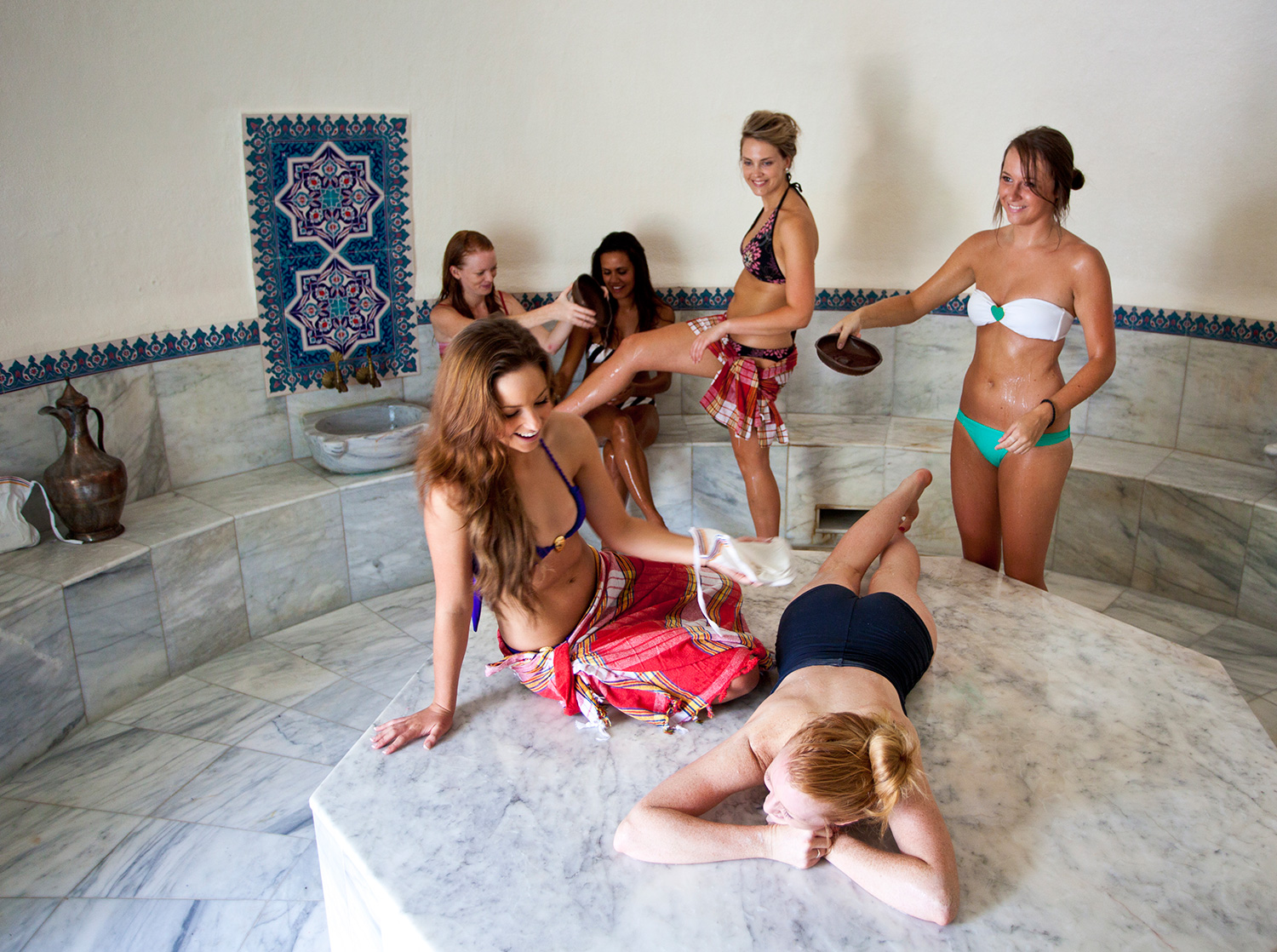 Peninsula Hot Springs was founded by brothers Charles and Richard Davidson with Norm Cleland in 1997. In 1997 the two brothers formed a partnership and bought the 17-hectare site on which Peninsula Hot Springs now stands. It took several more years to design the facility and drill a bore 637 metres underground to a plentiful aquifer of mineral waters naturally heated to a steady 54C. Their creative toil has crafted one of Victoria's most celebrated tourist destinations.
Springs Lane, Fingal (Rye), Mornington Peninsula, Victoria
Tel 03 5950 8777
www.peninsulahotsprings.com