Rocco Esposito's gnocchi alla romana is an exercise in simplicity and authenticity. Fat discs of polenta are smothered in crumbled blue cheese then heated under the grill until sizzling and bubbling.  It is typical of the food served at Beechworth eatery Project 49. The Italian-born hospitality legend was formerly restaurateur at award-winning Wardens of Beechworth and sommelier at Melbourne's three-hatted Vue de Monde. With his wife Lisa Pidutti he opened the business in December 2015 and their combination café, wine bar, enoteca and delicatessen won the hearts of locals. Come here for great coffee, award-winning ham, cheese and salami, outstanding local and Italian wines by the glass and delicious little dishes of genuine Italian food that the fussiest nonna would be proud of.
Now the pair are set to extend their beautifully honest and nourishing style of food, wine and hospitality to the city, taking many of the North East's best food and wine producers with them. They have taken on a 30-year lease at 107 Cambridge Street, Collingwood, a new apartment building in the heart of that hipster suburb. 'We are going to have three different types of businesses,' says Rocco. 'There is a wine shop that is also a pop-up shop where the best winemakers from the region who don't have a cellar door, like Rick Kinzbrunner from Giaconda,  can take over the space for a week at time.'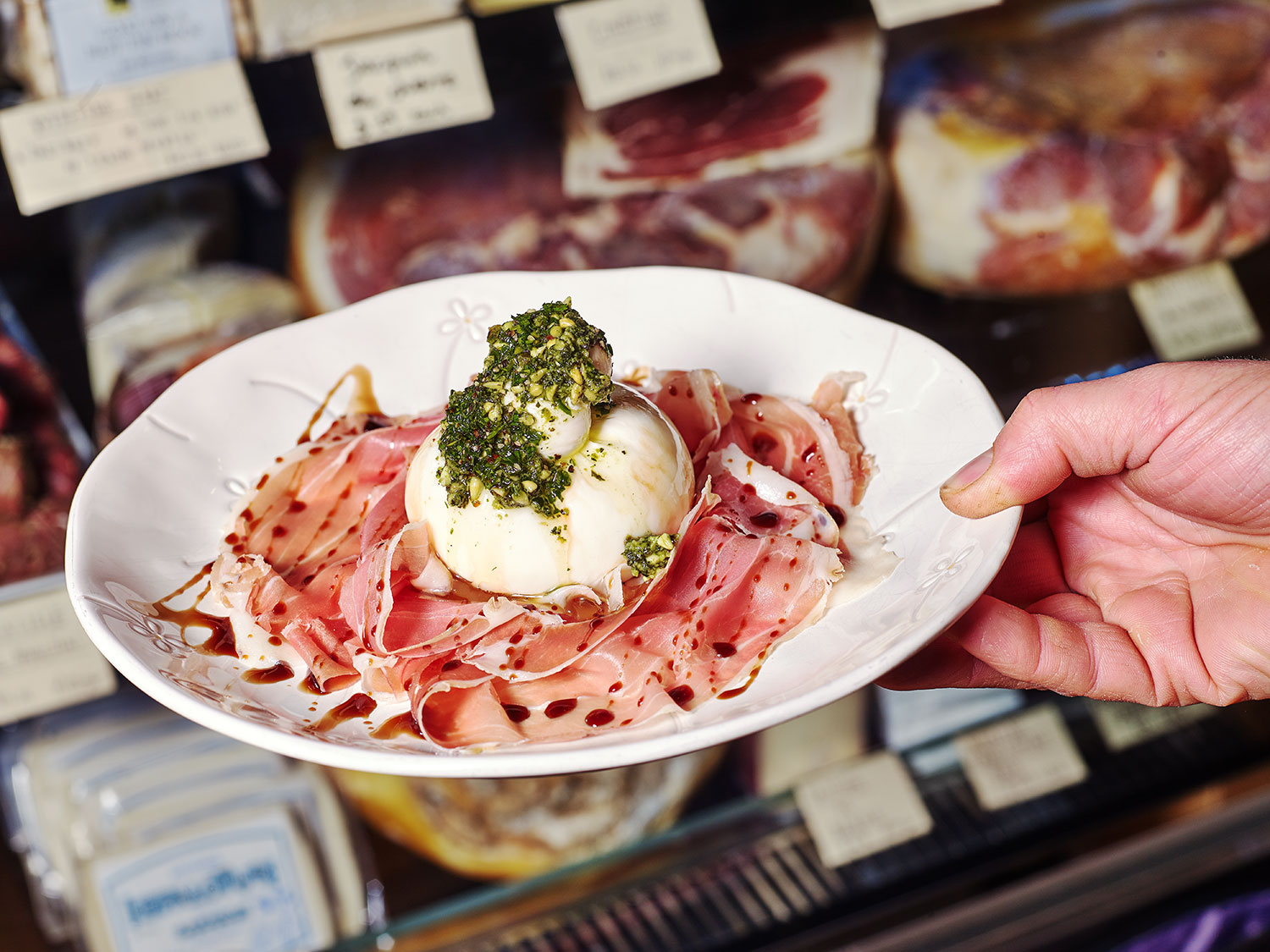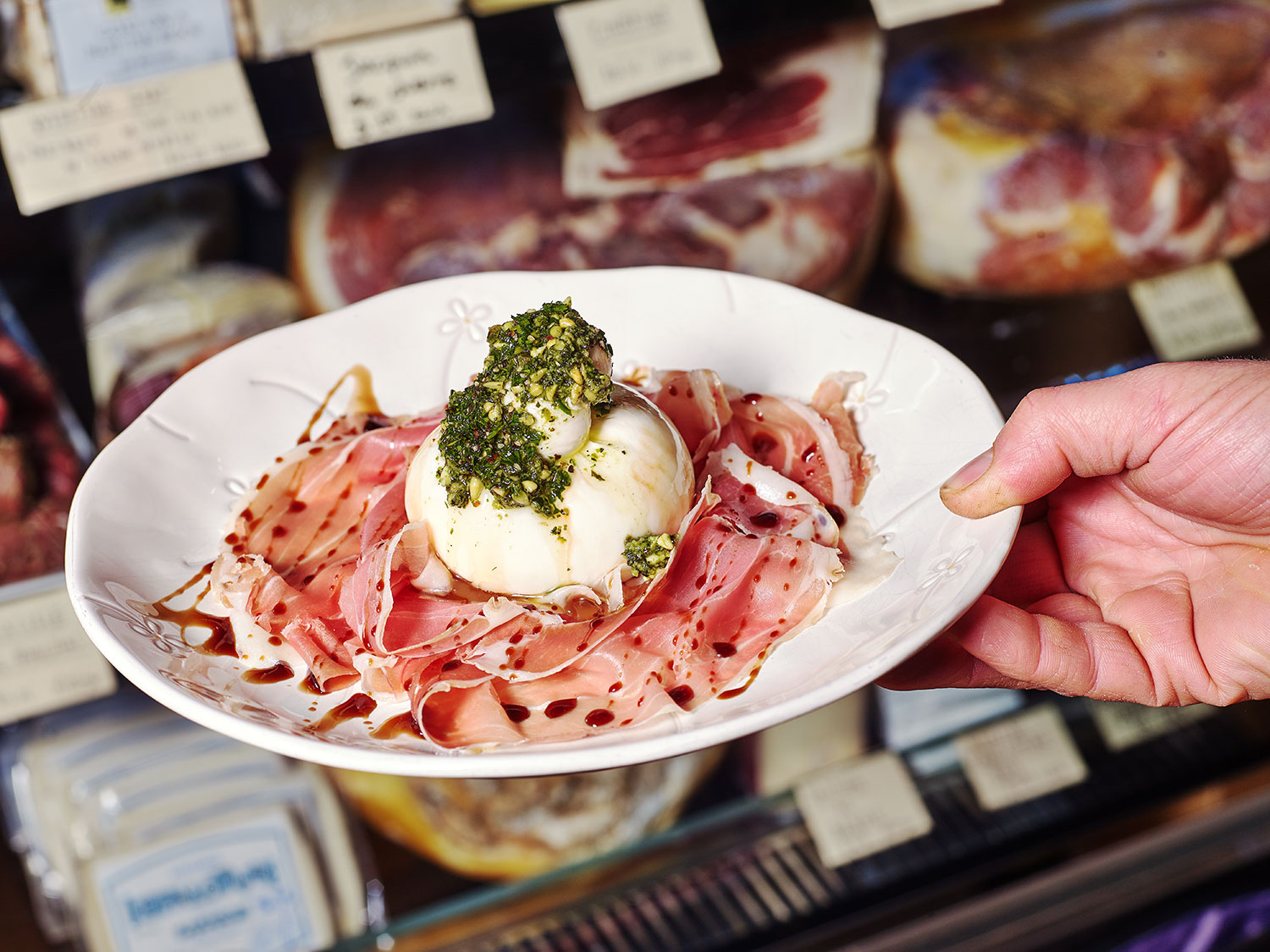 Also planned is a Roman-style delicatessen with a large range of the best Victorian and interstate salumi, Australian and international cheeses, pastas and other top-range dry goods. The third part of the new project is a restaurant offering the same easy and delicious Italian dishes Project 49 has become renowned for. The Collingwood chapter of Project 49 has yet to be named but the plan is to open in October. Meanwhile, Project 49 Beechworth will continue to sail a steady course of good food and hospitality.
46 Ford St, Beechworth, Victoria
Tel 03 5728 1149
projectfortynine.com.au